Snowshill church and a very cold sparrow. Cobwebs and fog along with a Belted Cow at rest. So as not to spoil the images with excess wording I have let the pictures speak for theirselves but at the back of the book you will find a page-by-page explanation of the photographs, along with the locations. This month's book feature is a splendid example of how a local photographer can show the effects of the changing seasons on a landscape. A page-by-page guide to the.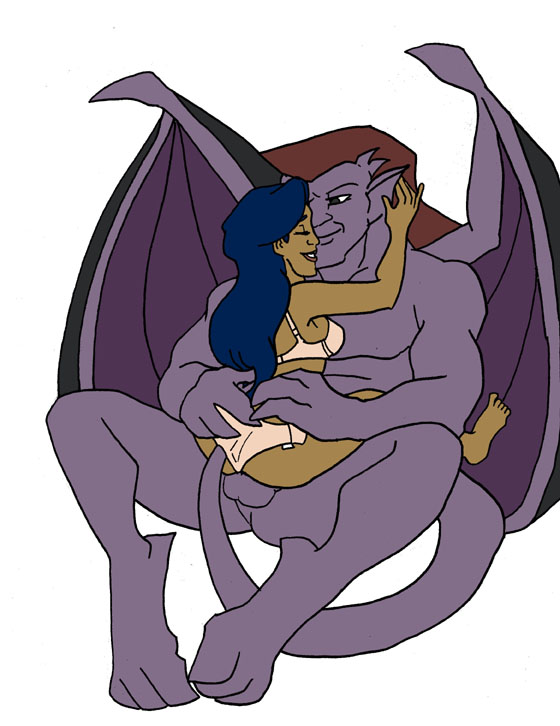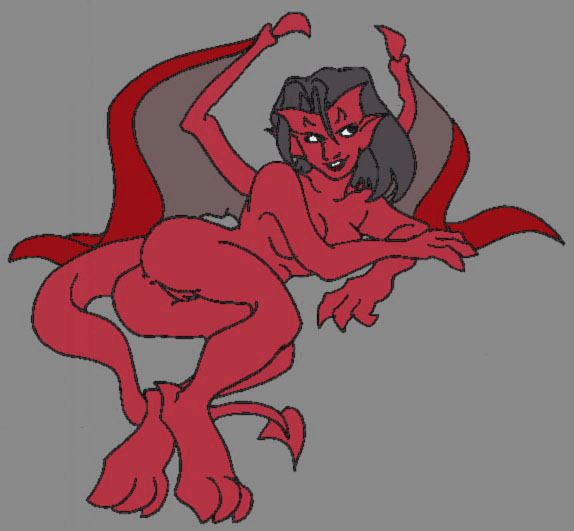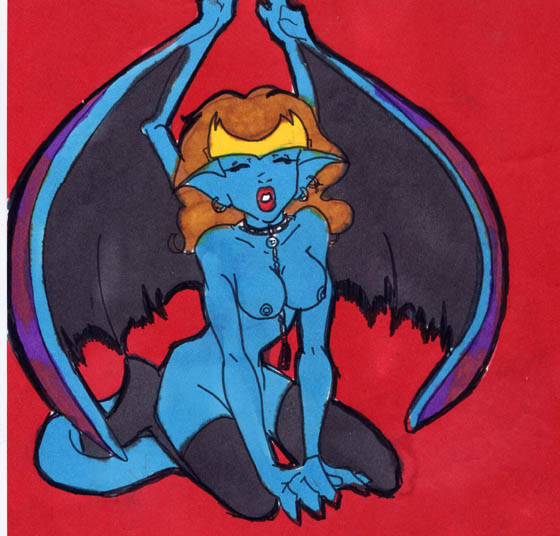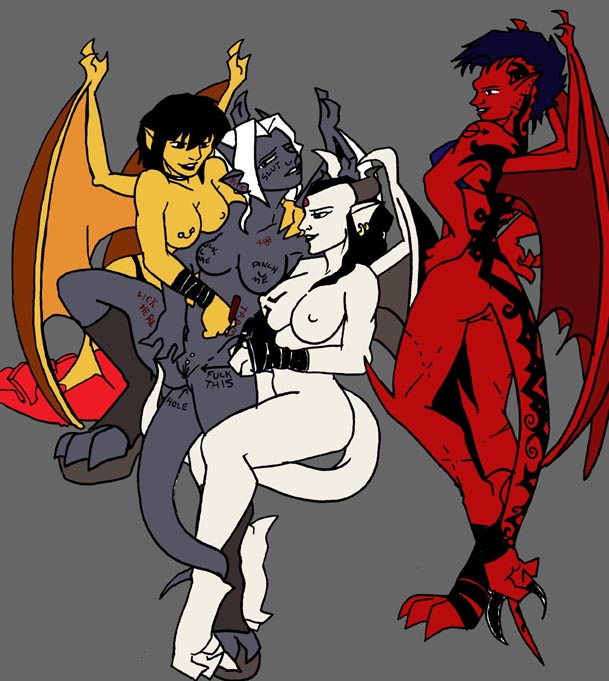 Gloucester Cathedral spire with a large moon in the background.
We're sorry.
Robin nest building, feeding, and chicks. Arlington Row, as seen from Rack Island, Bibury. The small picture shows a ruined section of castle. Summer, fields of poppies. It opens with spring, which was very cold right into April, allowing Nicholas to capture images of daffodils in full bloom with a cap of snow.